YOU NEED A JOB TRANSITION PLAN
Job loss through downsizing and corporate restructuring is difficult for most people.
The future you've worked hard for should stay bright, but knowing and understanding your choices is imperative.
At the time of job loss, many people make hasty, uninformed decisions regarding their benefits and finances. We know this because we are often confronted with situations, after the fact, that are difficult to reverse.
Wrong choices, however, can be prevented if people are given objective advice through outplacement and transition consulting up front, and Integrated Wealth Strategies specializes in providing that timely advice through outplacement and transition consulting.
Since 1998, Rich Lombardi has offered his objectivity and dedicated service to individuals looking for support through job loss due to downsizing and corporate restructuring. Rich's mission is to guide clients through life's transitions and inspire them to financial independence.
What are you waiting for? Change is difficult, and we're here to help.
Click here to contact us and schedule an appointment
Click here to view a complete list of our Professional Planning Services
CONTACT
Integrated Wealth Strategies
Office: 770-353-6303
Fax: 770-353-6338
200 Ashford Center North
Suite 400
Atlanta, GA 30338
RichLombardi@WealthStrat.com
SERVING CLIENTS ACROSS THE COUNTRY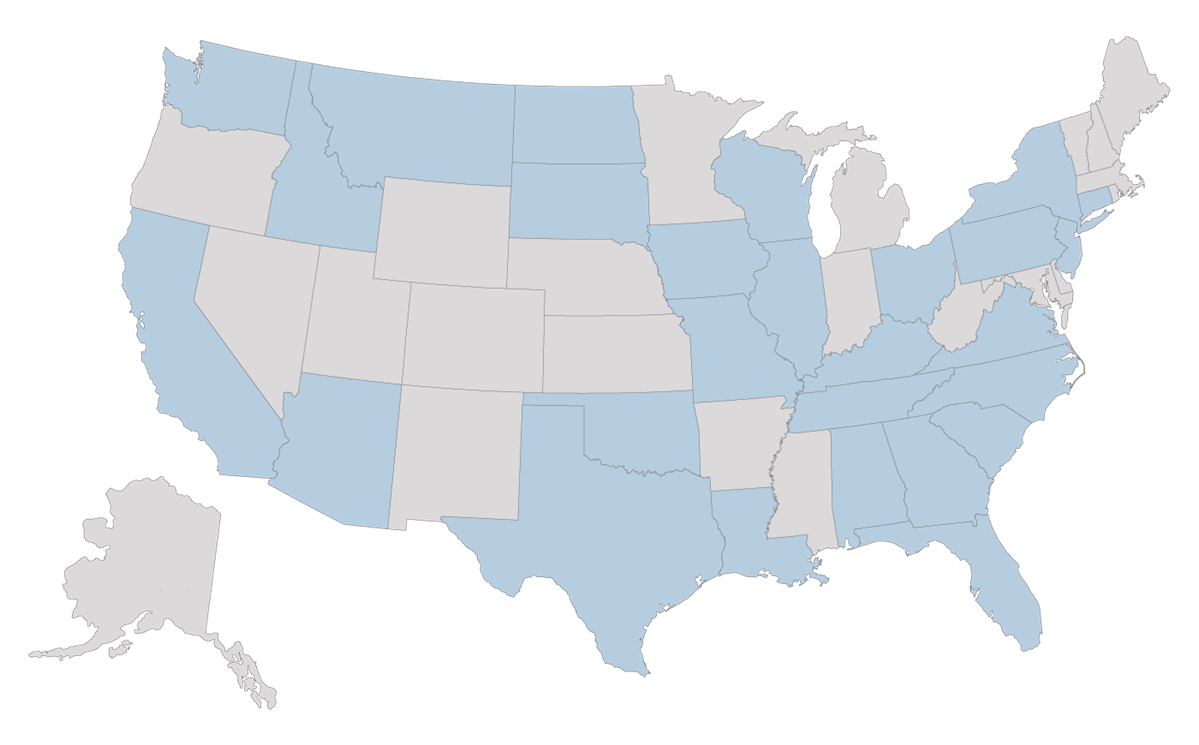 Securities and advisory services offered through LPL Financial, a registered investment advisor. Member FINRA/SIPC.
The LPL Financial registered representative associated with this page may only discuss and/or transact business with residents of the following states: Alabama, Arizona, California, Colorado, Connecticut, Florida, Georgia, Idaho, Illinois, Kentucky, Louisiana, Montana, New Jersey, New York, North Carolina, North Dakota, Ohio, Oklahoma, Pennsylvania, South Carolina, South Dakota, Tennessee, Texas, Virginia, Washington, and Wisconsin.