My grandparents immigrated legally from Italy to the US in the early 1920s. Like so many others, they passed through Ellis Island and eventually settled outside Boston. Never taking a dime of help and working countless hours at many different jobs, they forged a new life for themselves.
My father was the youngest of 5 children, born in Beverly, Massachusetts, in 1928. He was the only child in his family to go to college, earning his degree in Engineering through the co-op program at Northeastern University.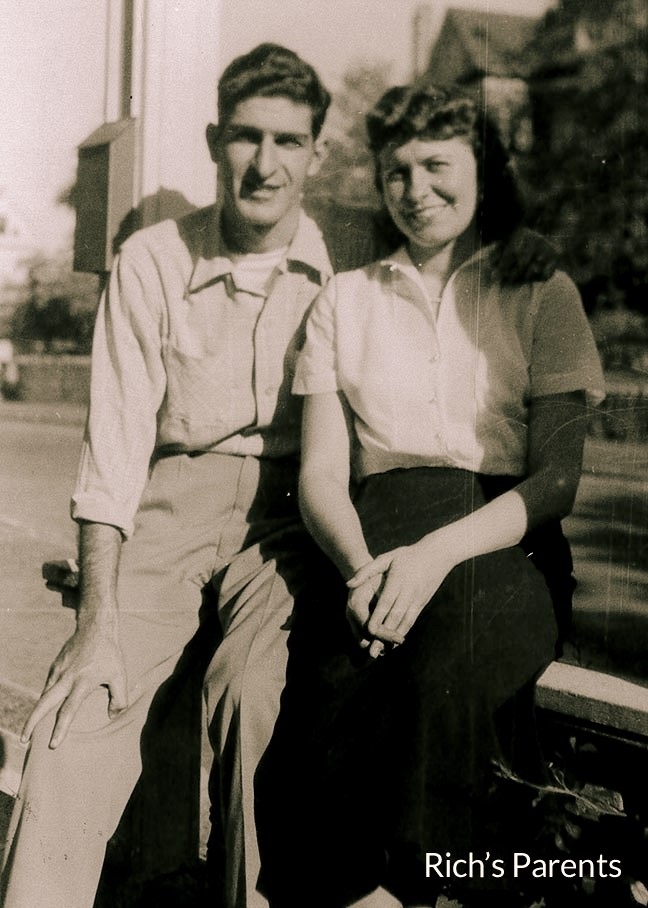 Their American success story is my story. I never met my father's mother – she died before I was born – but I'm told she was a formidable woman. Six feet of Italian determination and willpower that could bend steel. I am thankful that my family shared the lessons from past generations, because like my father, I am blessed with some of these attributes. So, the story lives on.
In 1998, I moved my wife and 2-year-old son from New England to Atlanta and started my wealth management and retirement planning practice from scratch. Against the odds? Perhaps for some. Fueled by the passion and determination of my parents and grandparents, I forged my way and started something new.
I can still hear my father say to me, "If you're going to do a job, do it right."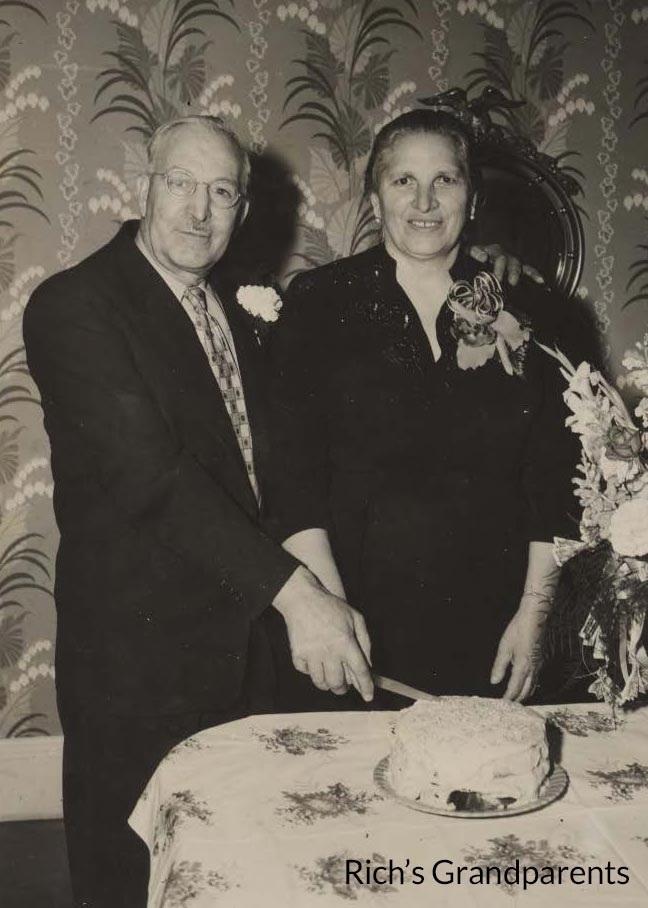 CONTACT
Integrated Wealth Strategies
Office: 770-353-6303
Fax: 770-353-6338
200 Ashford Center North
Suite 400
Atlanta, GA 30338
RichLombardi@WealthStrat.com
SERVING CLIENTS ACROSS THE COUNTRY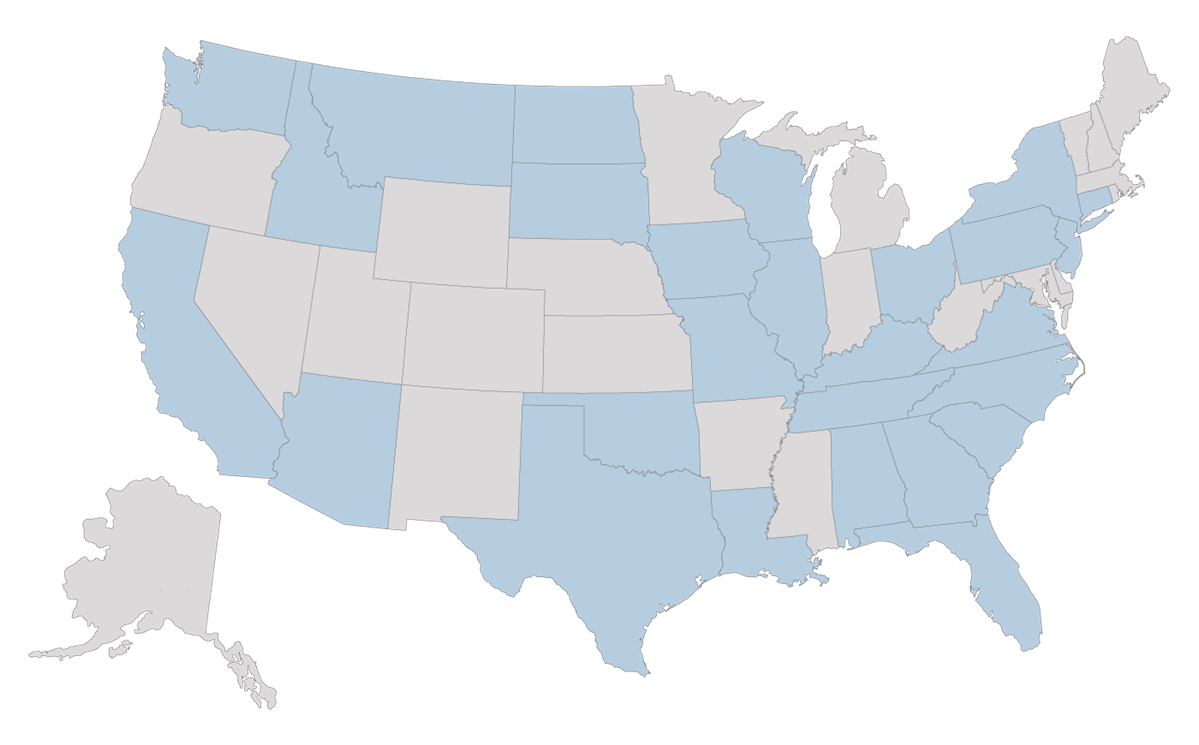 Securities and advisory services offered through LPL Financial, a registered investment advisor. Member FINRA/SIPC.
The LPL Financial registered representative associated with this page may only discuss and/or transact business with residents of the following states: Alabama, Arizona, California, Colorado, Connecticut, Florida, Georgia, Idaho, Illinois, Kentucky, Louisiana, Montana, New Jersey, New York, North Carolina, North Dakota, Ohio, Oklahoma, Pennsylvania, South Carolina, South Dakota, Tennessee, Texas, Virginia, Washington, and Wisconsin.