GUIDING YOUR FINANCIAL FUTURE THROUGH LIFE'S TRANSITIONS
We are here to help you maximize your Return on Life (ROL) by delivering strategic advice, guidance, and comprehensive financial planning solutions based on conservative, research-backed financial and economic principles. Our process is designed to help ensure thorough action is taken to address your financial goals and to work towards living your best life.
Here's what we want to talk about:
What does your life look like today? Where you want to go?
What do you love to do? What's really important to you?
What are your dreams for retirement?
What is your total investment picture?
What is your exposure to risk? What protection do you need?
Do you need business succession planning, continuance, or group benefits?
How can we work towards preserving your wealth?
How will we transfer assets to your heirs?
Here are the 3 Big Retirement Questions we will answer together:
1. Do I have enough?
2. Is it in the right places with respect to diversification and risk tolerance?
3. Where do I pull money from first to maximize dollars and minimize risk?
Professional Financial Planning Services:
Financial Planning
Estate Planning
Investment Products (through LPL Financial)
Mutual Funds
Brokerage Services
Stocks
Bonds
Wrap Accounts
Separate Accounts
Annuities
Variable
Fixed
Immediate
Retirement Accounts
IRAs
Qualified Retirement Plans
Individual 401(k), SIMPLE IRA, etc
Educational Funding Plans
Section 529 Plans
Coverdell Education Accounts
Insurance Products
Life Insurance
Disability Income Protection
Long Term Care
Questions? We're here to help. Contact us today.
CONTACT
Integrated Wealth Strategies
Office: 770-353-6303
Fax: 770-353-6338
200 Ashford Center North
Suite 400
Atlanta, GA 30338
RichLombardi@WealthStrat.com
SERVING CLIENTS ACROSS THE COUNTRY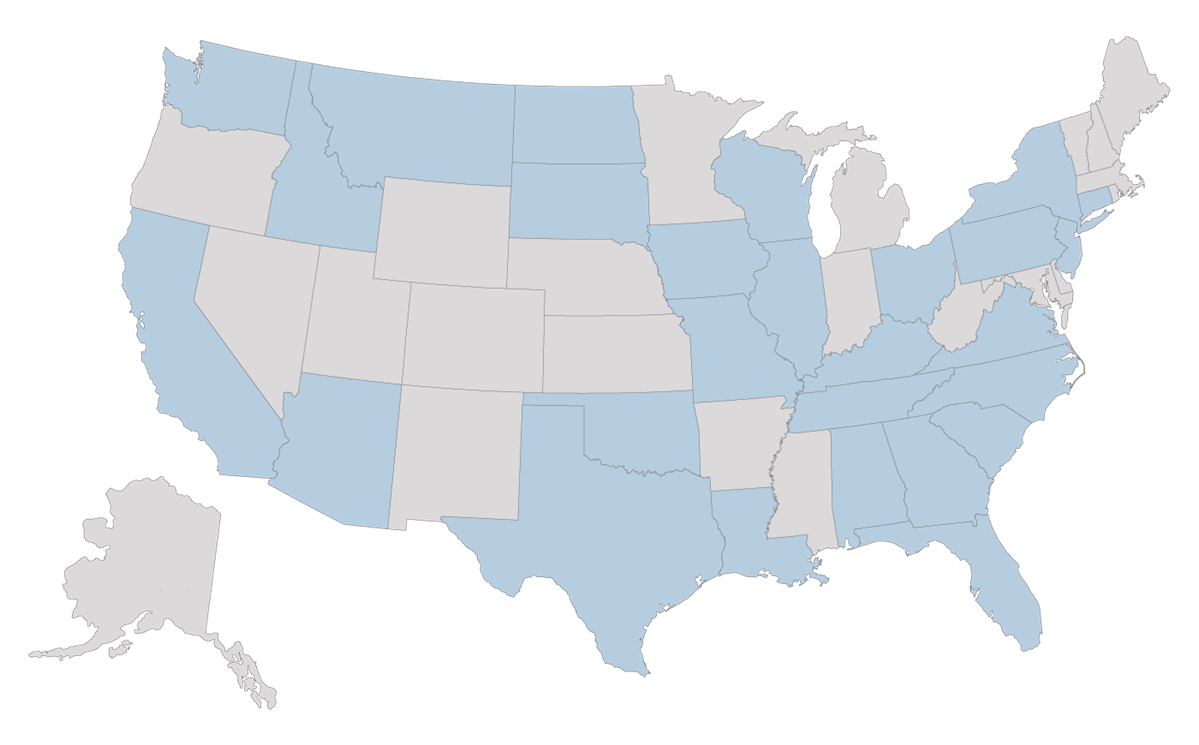 Securities and advisory services offered through LPL Financial, a registered investment advisor. Member FINRA/SIPC.
The LPL Financial registered representative associated with this page may only discuss and/or transact business with residents of the following states: Alabama, Arizona, California, Colorado, Connecticut, Florida, Georgia, Idaho, Illinois, Kentucky, Louisiana, Montana, New Jersey, New York, North Carolina, North Dakota, Ohio, Oklahoma, Pennsylvania, South Carolina, South Dakota, Tennessee, Texas, Virginia, Washington, and Wisconsin.