GET A GREAT RETURN ON LIFE (ROL)
We believe in the value of personalized financial and investment advice, but we realize that it may be difficult to benchmark the tangible value of what we do for you beyond the Return on Investment (ROI) of your portfolio.
Because many people regard financial planning as complex and confusing, they may miss out on potentially rewarding financial opportunities. They also tend to take unnecessary risks and fail to adequately protect their assets.
That's where we can help.
At Integrated Wealth Strategies, our goal is to take the mystery out of investing, managing risk, preparing for retirement, and preserving your wealth. By offering clear, concise explanations, choices and recommended strategies, we work towards showing you a clear path to your financial goals.
But that's not it.
By focusing on your *Return on Life (ROL) – an investment philosophy that puts your life at the center of the conversation, not your money – we believe we can help you identify, plan for, and work towards living your best life possible.
Here's how we do it.
6 Core Values For a Solid Return On Life (ROL)
1. Organization
We will help bring order to your financial life, by assisting you in getting your financial house in order (at both the "macro" level of investments, insurance, estate, taxes, etc., and also the "micro" level of household cash flow).
2. Accountability
We will help you follow through on financial commitments, by working with you to prioritize your goals, show you the steps you need to take, and regularly review your progress towards achieving them.
3. Objectivity
We bring insight from the outside to help you avoid emotionally driven decisions in important money matters, by being available to consult with you at key moments of decision-making, doing the research necessary to ensure you have all the information, and managing and disclosing any of our own potential conflicts of interest.
4. Proactivity
We work with you to anticipate your life transitions and to be financially prepared for them, by regularly assessing any potential life transitions that might be coming, and creating the action plan necessary to address and manage them ahead of time.
5. Education
We will explore what specific knowledge will be needed to succeed in your situation, by first thoroughly understanding your situation, then providing the necessary resources to facilitate your decisions, and explaining the options and risks associated with each choice.
6. Partnership
We attempt to help you achieve the best life possible but will work in concert with you, not just for you, to make this possible, by taking the time to clearly understand your background, philosophy, needs and objectives, work collaboratively with you and on your behalf (with your permission), and offer transparency around our own costs and compensation.
These six core values provide the framework for every service we provide.
Click here to learn more about our Professional Financial Planning Services
Click here to learn more about our Employment & Transition Consulting Services
*Source: Mitch Anthony, "Moving From ROI to ROL"
CONTACT
Integrated Wealth Strategies
Office: 770-353-6303
Fax: 770-353-6338
200 Ashford Center North
Suite 400
Atlanta, GA 30338
RichLombardi@WealthStrat.com
SERVING CLIENTS ACROSS THE COUNTRY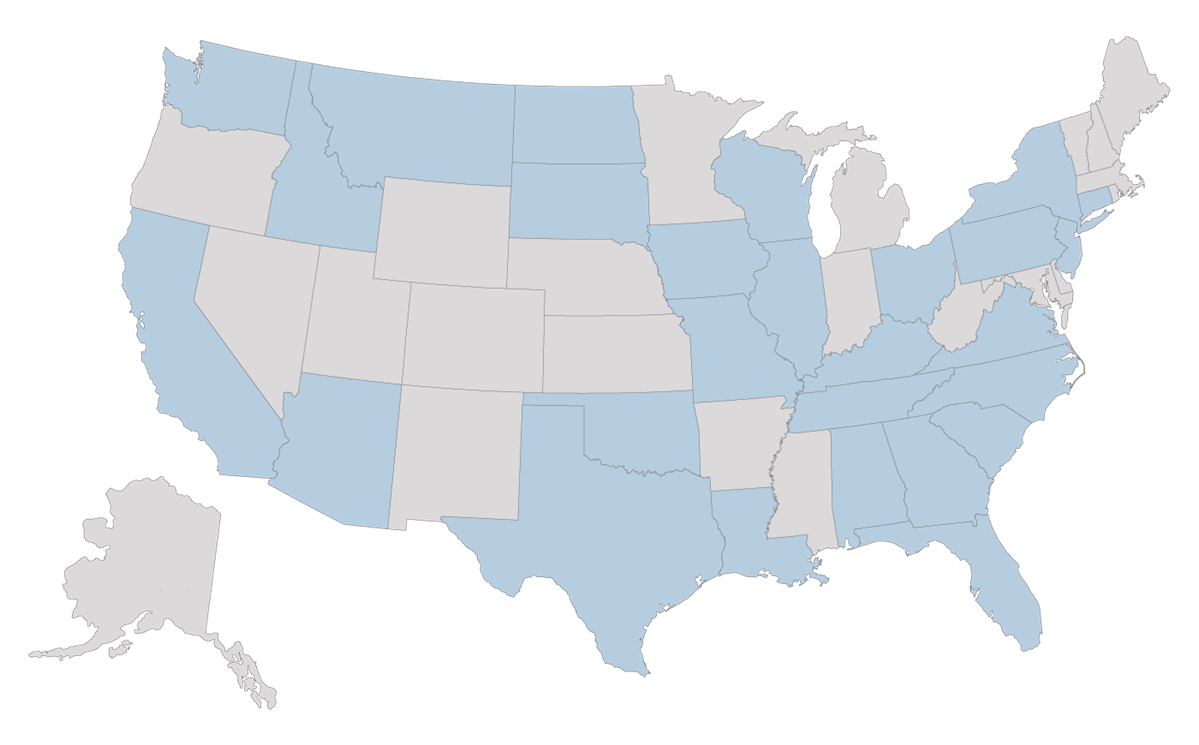 Securities and advisory services offered through LPL Financial, a registered investment advisor. Member FINRA/SIPC.
The LPL Financial registered representative associated with this page may only discuss and/or transact business with residents of the following states: Alabama, Arizona, California, Colorado, Connecticut, Florida, Georgia, Idaho, Illinois, Kentucky, Louisiana, Montana, New Jersey, New York, North Carolina, North Dakota, Ohio, Oklahoma, Pennsylvania, South Carolina, South Dakota, Tennessee, Texas, Virginia, Washington, and Wisconsin.